Welcome to Ellis Day Ltd
We are a British Innovation Company based in Buckinghamshire, working on a range of new projects designed to improve life.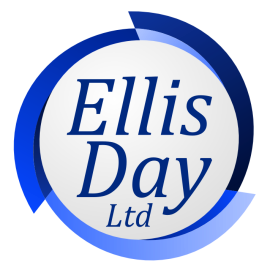 Please browse our website for further details, then contact us if you'd like to discuss any of our projects in more depth, or if you'd like to get involved in some way.
We'll be delighted to hear from you.